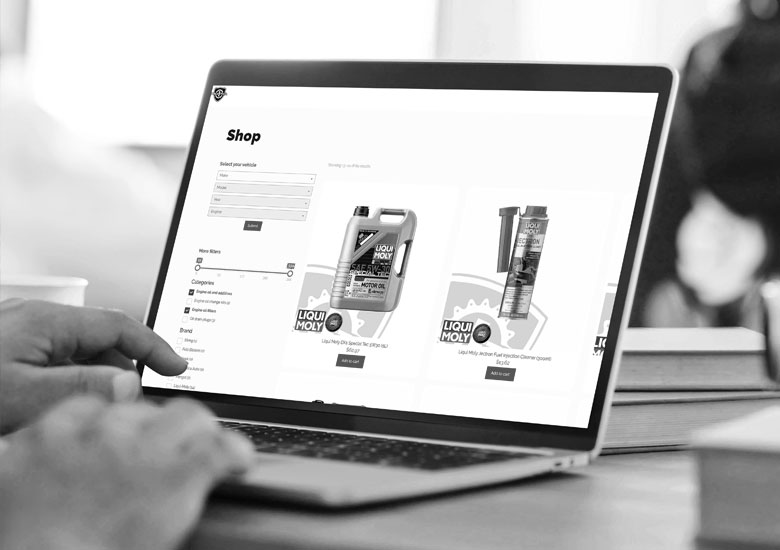 With our easy to use website, you'll find your parts in no time! We have a wide choice of complete engine oil kits to fit your vehicle. We stock most of our parts but it can happen from time to time that we need to restock. We keep our site updated regularly. Still reading this? Let's order awesomeness!
Multiple shipping options
We use FLAGSHIP courrier for all of our shipping needs. This gives access to you, the customer, to multiple choices of courrier options and prices! Also, we ship from Canada to Canada only. No duties, no BS! If orders are done before 10am, orders normally ship the same day if the parts are in stock.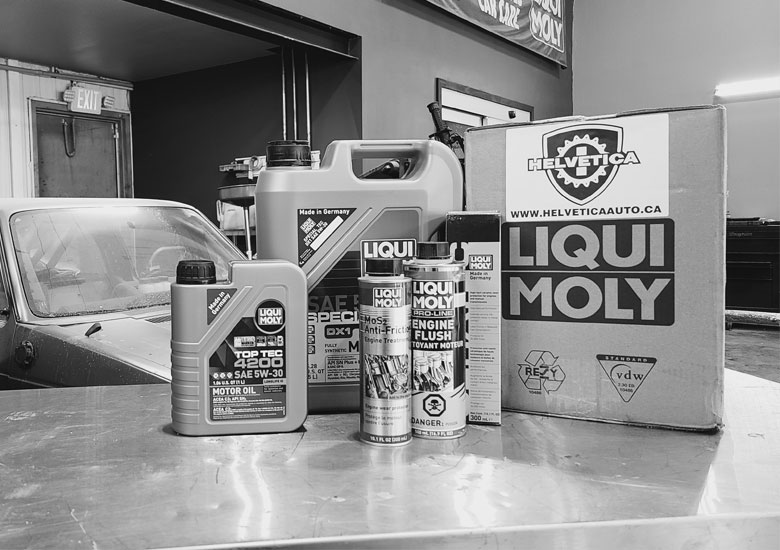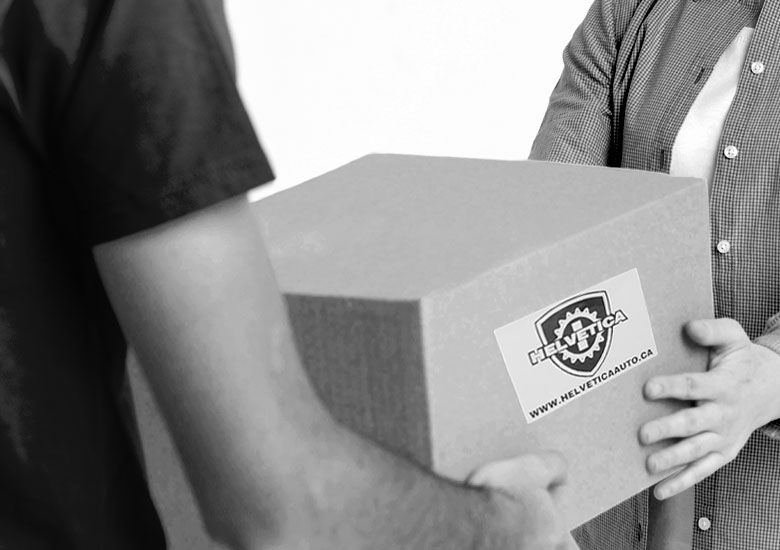 In most cases, the package(s) are delivered directly to your door. All of our packages do not require a signature so the package might left unattended. If you require a signature, just let us know so we can adjust the shipping quote! 
Returns, exchange and refunds
Ordered the wrong part? Bought by mistake? Looking for a refund for a unused part? Keep reading!
Our return, exchange and refunds policy is pretty simple. If the part hasn't been used (fine! You opened the product box and realized it's the wrong part ... ok. We'll accept it. Don't open your oil product! That we definitely can't take back.)
For refunds, exchange and returns, we sent a credit to your credit card company for the amount of the product only and applicable taxes. We cannot refund you the shipping fees. You need to be paying the shipping fee back to us as well.
1. Send us an email at webstore@helveticaauto.ca with a brief description and the order number.
2. Pack the product for exchange or return and send it to us. We will provide the instructions in the email. We can send you a return shipping label as well at a great price.
3. Once we get the package, we can issue the credit back to your credit card account.
When it's all said and done, we're a small company and our clients are super important to us. We mean it. We will always try to accomodate you the best we can, no BS! :)