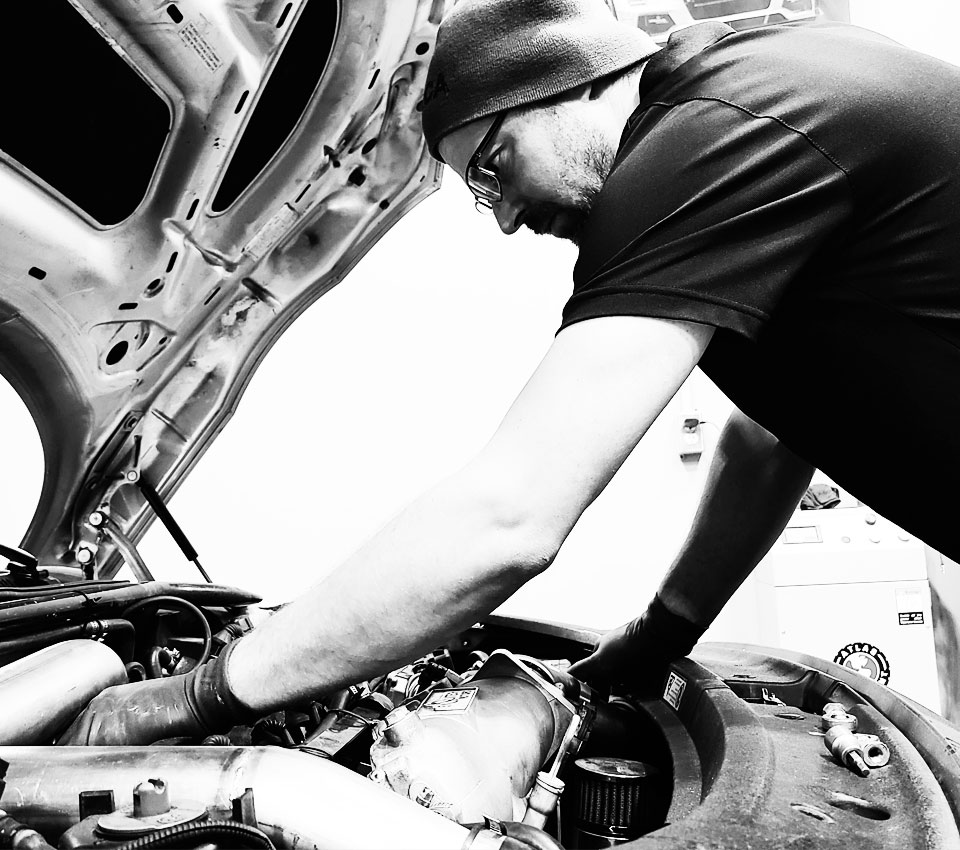 About us
---
With roots in

the swiss 

alps
---

---
From general maintenance to car parts fabrication, there's nothing we can't handle. With roots in the Swiss alps, the founder of Helvetica Auto always ensure to give you an honest diagnostic and gives you his expertise with VAG (Volks/Audi group) cars.
With an expertise in the car domain, we offer you a variety of high quality services for your car.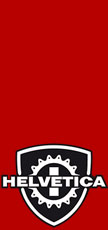 ---
we are a premier automotive repair facility specializing in servicing German cars, as well as other popular brands. With over 20 years of experience in the industry, we have earned a reputation for excellence, reliability, and a deep understanding of German engineering and precision.
We take pride in delivering top-notch automotive services that go above and beyond our customers' expectations. Our team of highly skilled and certified technicians is dedicated to providing meticulous and comprehensive repairs, ensuring that your vehicle receives the attention it deserves. With a keen eye for detail and a passion for perfection, we strive to deliver the highest level of quality and craftsmanship in every job we undertake.
With our extensive experience working on various German car models, including Audi, BMW, Mercedes-Benz, Porsche, and Volkswagen, we have developed an in-depth understanding of their unique systems and components.
In addition to our exceptional repair services, we understand the importance of using high-quality components in your vehicle. That's why we have curated a comprehensive online store where you can find a wide range of engine oil change kits specifically designed for German cars. Our kits include premium-grade engine oil, filters, and other essential components sourced from reputable manufacturers who share our commitment to quality. With our online store, we aim to provide convenient access to the same quality products we use in our garage, ensuring that your German car receives the care it deserves, even outside of our service facility.
We are more than just a repair facility. We are your trusted partner in maintaining and enhancing the performance of your German car. With our extensive experience, commitment to quality, and convenient online store for quality engine oil change kits, we provide a comprehensive solution to all your automotive needs. We invite you to experience the excellence and personalized service that sets us apart. Contact us today or visit our garage to discover why discerning German car owners chooses us.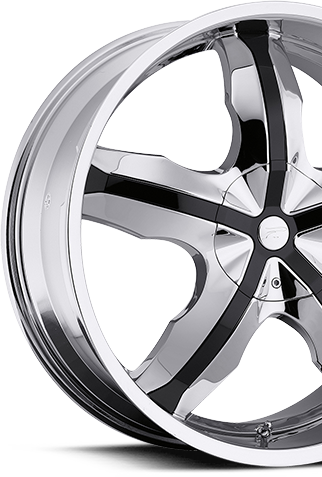 Online 

store
---

It all started with an idea during the COVID era and it got big ... FAST!
We take pride in providing high-quality engine oil change kits specifically designed for German cars.
Our journey began with a group of car enthusiasts who shared a common love for German engineering and precision. As passionate owners of German cars ourselves, we experienced the challenges of finding the right engine oil change kits that met our vehicles' specific requirements.
Recognizing this gap in the market, we realized the need to provide a convenient solution for fellow German car owners and enthusiasts.
From a simple idea born out of a genuine need, German Car Oil Kits has evolved into a comprehensive online store catering to the engine oil change requirements of German car owners. Through our dedication to quality, extensive research, and commitment to customer education, we have successfully positioned ourselves as a trusted provider of premium engine oil change kits.
As we continue to grow, our mission remains unchanged—to provide German car enthusiasts with the highest-quality products and exceptional service, ensuring their vehicles perform at their best for years to come.